Back on May 2, 2007, I wrote about the Vincentian Institute in Albany, New York for the Carnival of Genealogy. I've received some interesting comments on that post from former students who are apparently eager to share their experiences at Vincentian.
This morning, I attended mass at the Church of St. Vincent de Paul, the home parish for Vincentian. I then took a brief tour of the area and snapped a few photos of the former Vincentian Institute High School (VIHS) and the Child Culture Division (VI-CCD).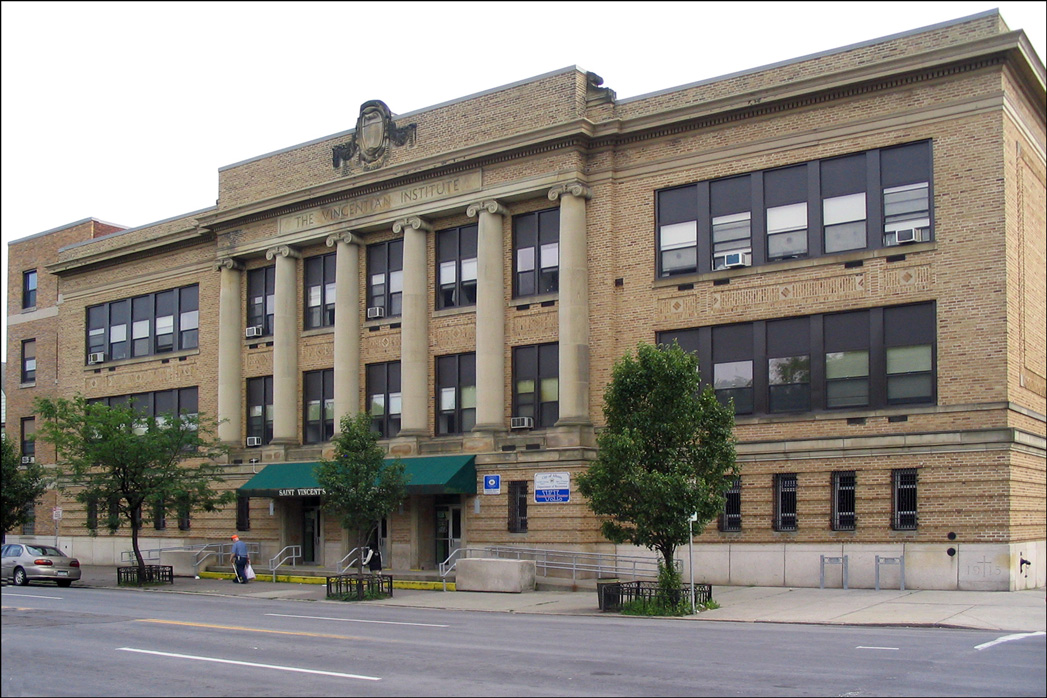 The Former Vincentian Institute High School in 2007
The front of VIHS, shown here, is now a community center. The back of the building on Yates Street is now the entrance to the St. Vincent Apartments.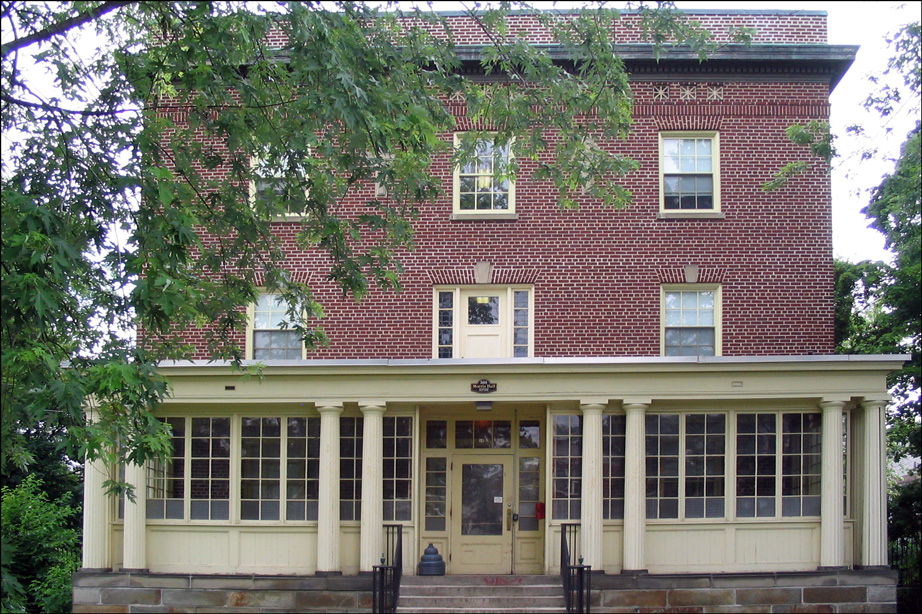 The Former Convent of the Sisters of Mercy
The Sisters of Mercy taught at both VI-CCD (the grade school) and at VIHS. A few lay teachers also taught at both VI-CCD and VIHS. For most of the existence of the high school, the Brothers of the Holy Cross also taught there.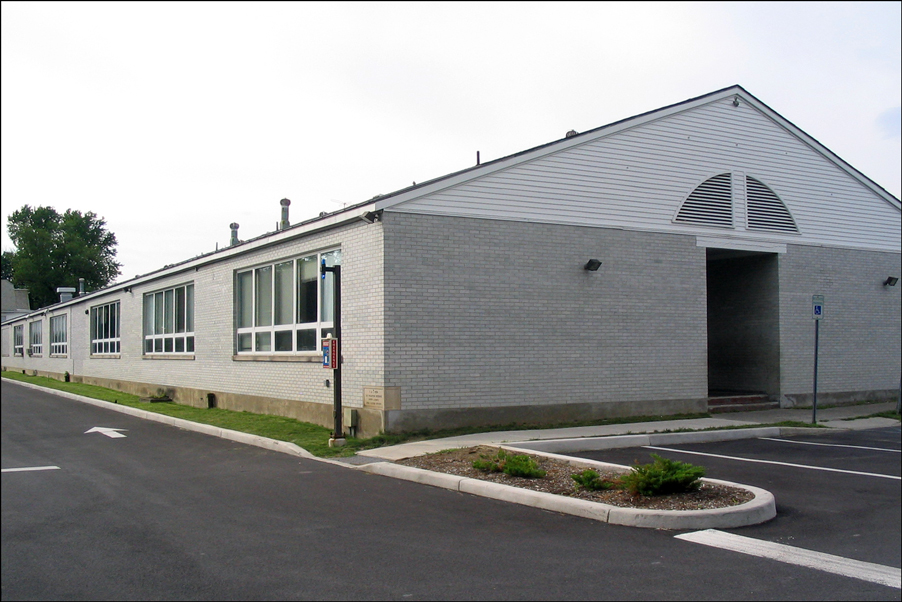 The Father Charles Memorial Building at VI-CCD
The last addition to VI-CCD was the Father Charles Memorial Building (the brick building). The Father Charles Memorial Building was purchased by the College of St. Rose. The glass school has been demolished.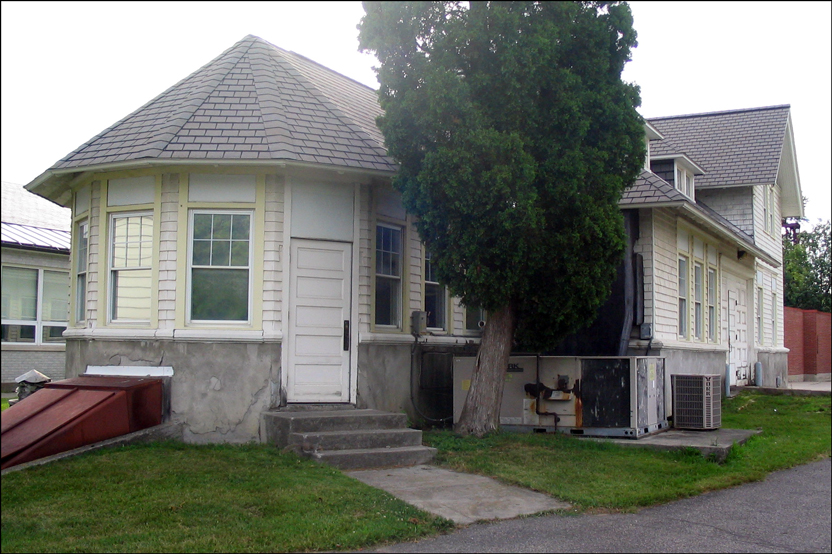 The Barn at VI-CCD
The barn, where I attended third grade classes, is still standing. It, too, now belongs to the College of St. Rose where it is used as a theater.
For other posts on the Vincentian Institute, see:
For posts on the Church of St. Vincent de Paul, see:
For posts on the Pine Hills Branch of the Albany Public Library, see:
Copyright © 2007 by Stephen J. Danko