A few days ago I posted some photographs that Lewis Michaels shot while in Verdun, the site of one of the costliest battles of World War I.  Today, I'm posting some of my own photos from Verdun.  A map of the area shows the locations of Douaumont and Fleury.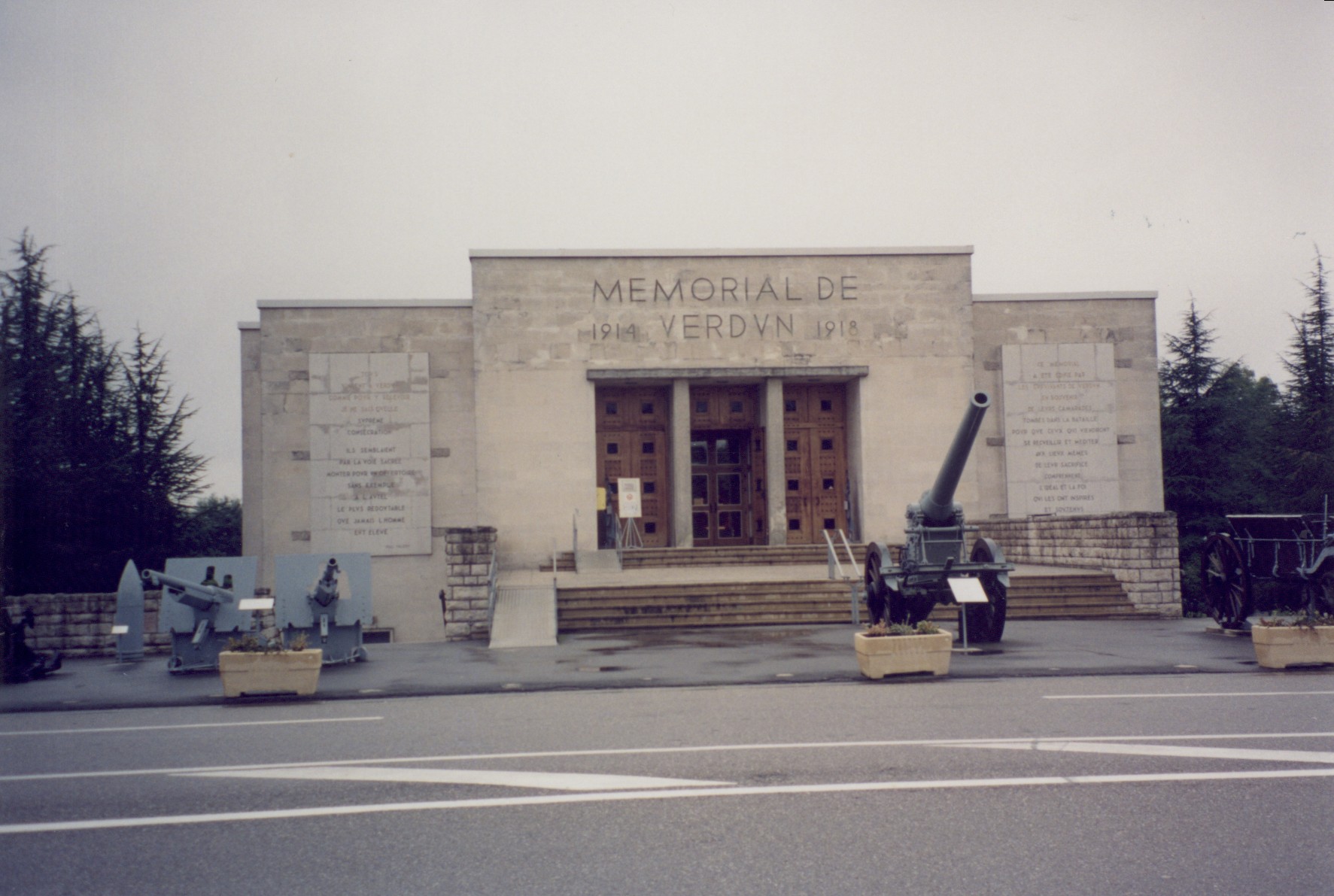 The Verdun Memorial
The Verdun Memorial is a museum that depicts the devastation that was wrought on the area during the battle at Verdun.  The museum includes artifacts from World War I, dioramas depicting the battle, and audio-video presentations about the War.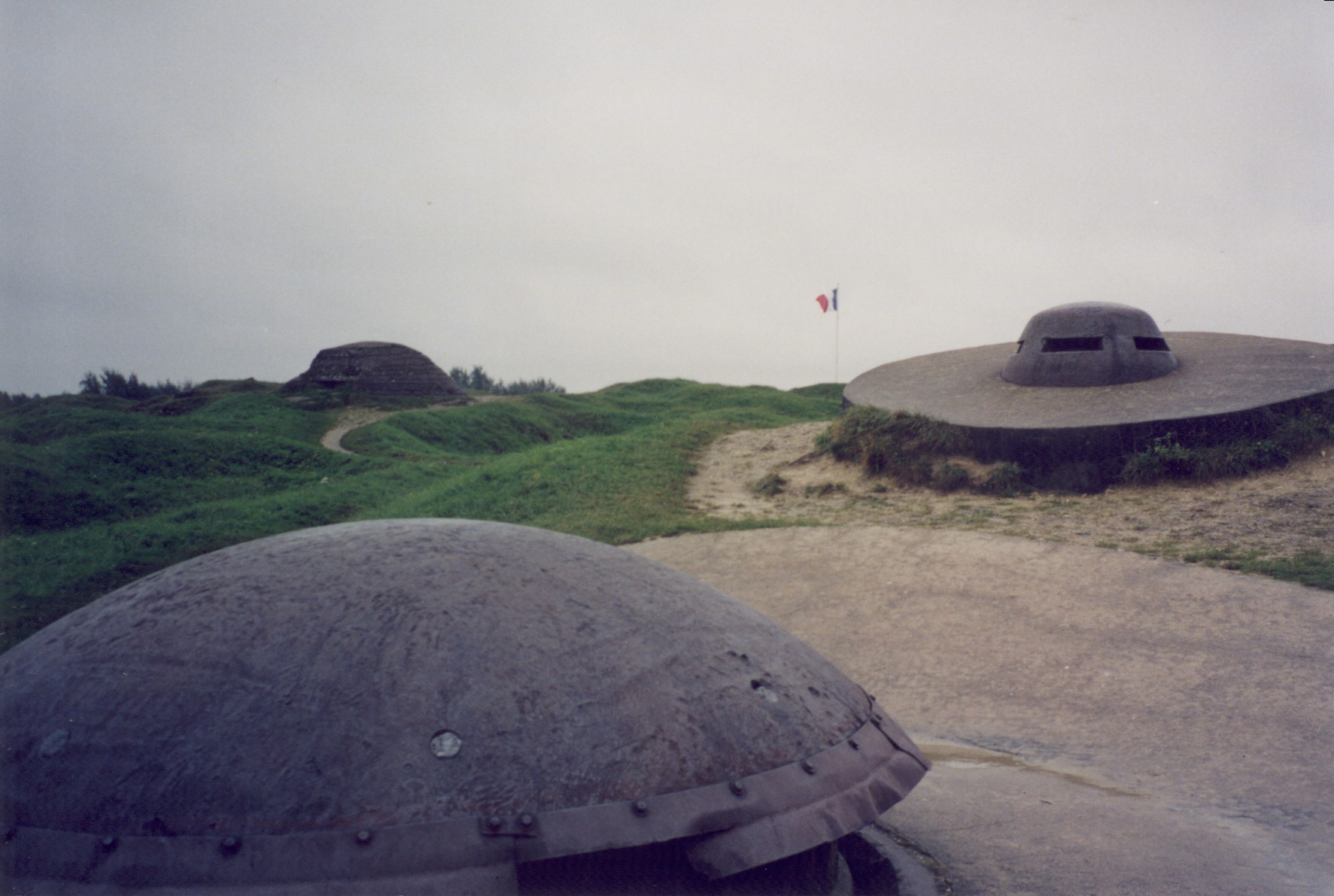 Observation Posts and the French Flag
Lewis and I both took several photos of the observation posts at Verdun.  This area moved from French control to German control and back again several times during the battle.  Today, the French flag provides a stirring reminder of how much this battle cost the French defenders.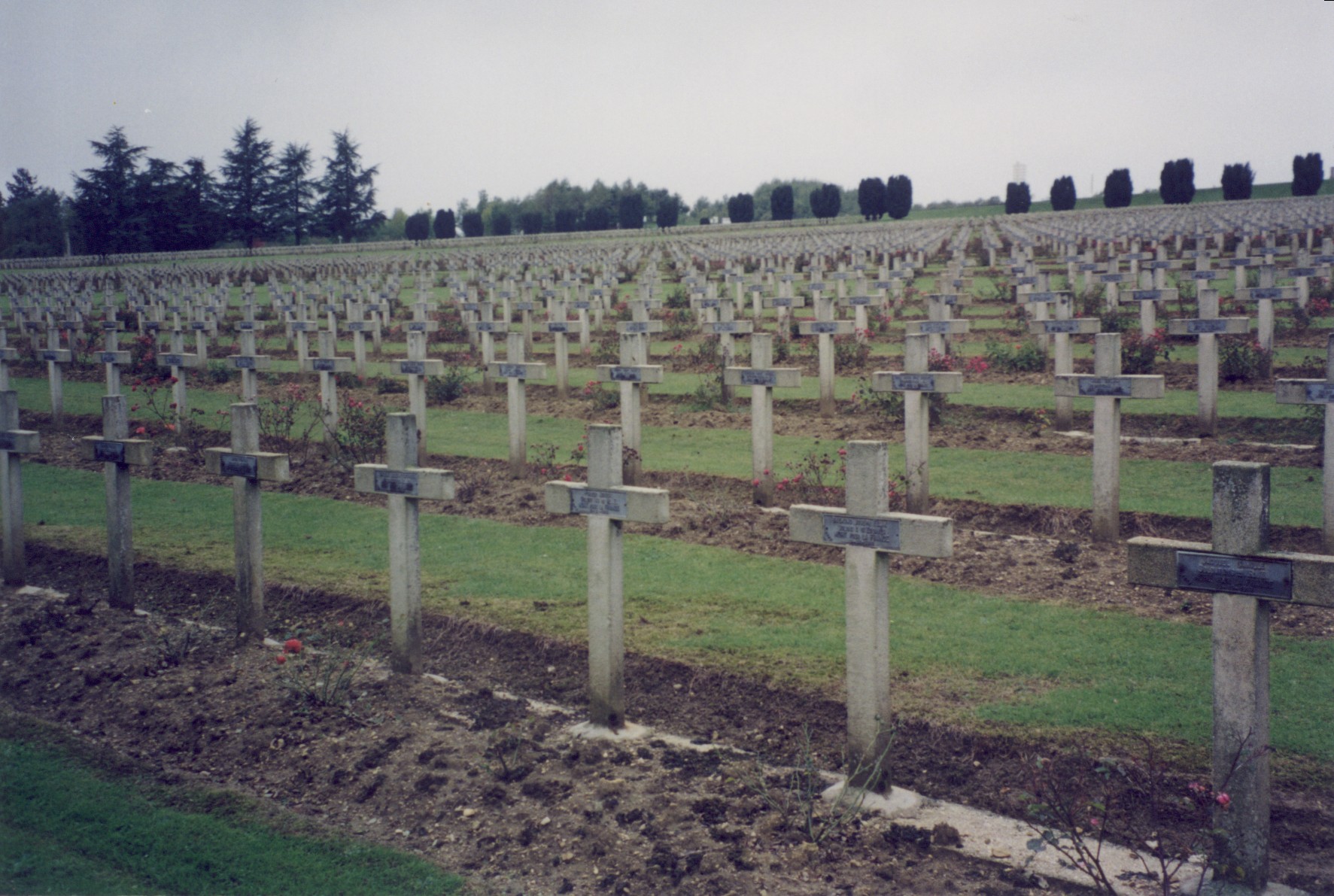 The French National Cemetery
In front of the Douaumont Ossuary is the French National Cemetery.  Some 15,000 French soldiers are buried here in graves marked by a white cross with a nameplate and a rose planted in front of the cross.  Muslim soldiers are buried under a gravestone facing towards Mecca.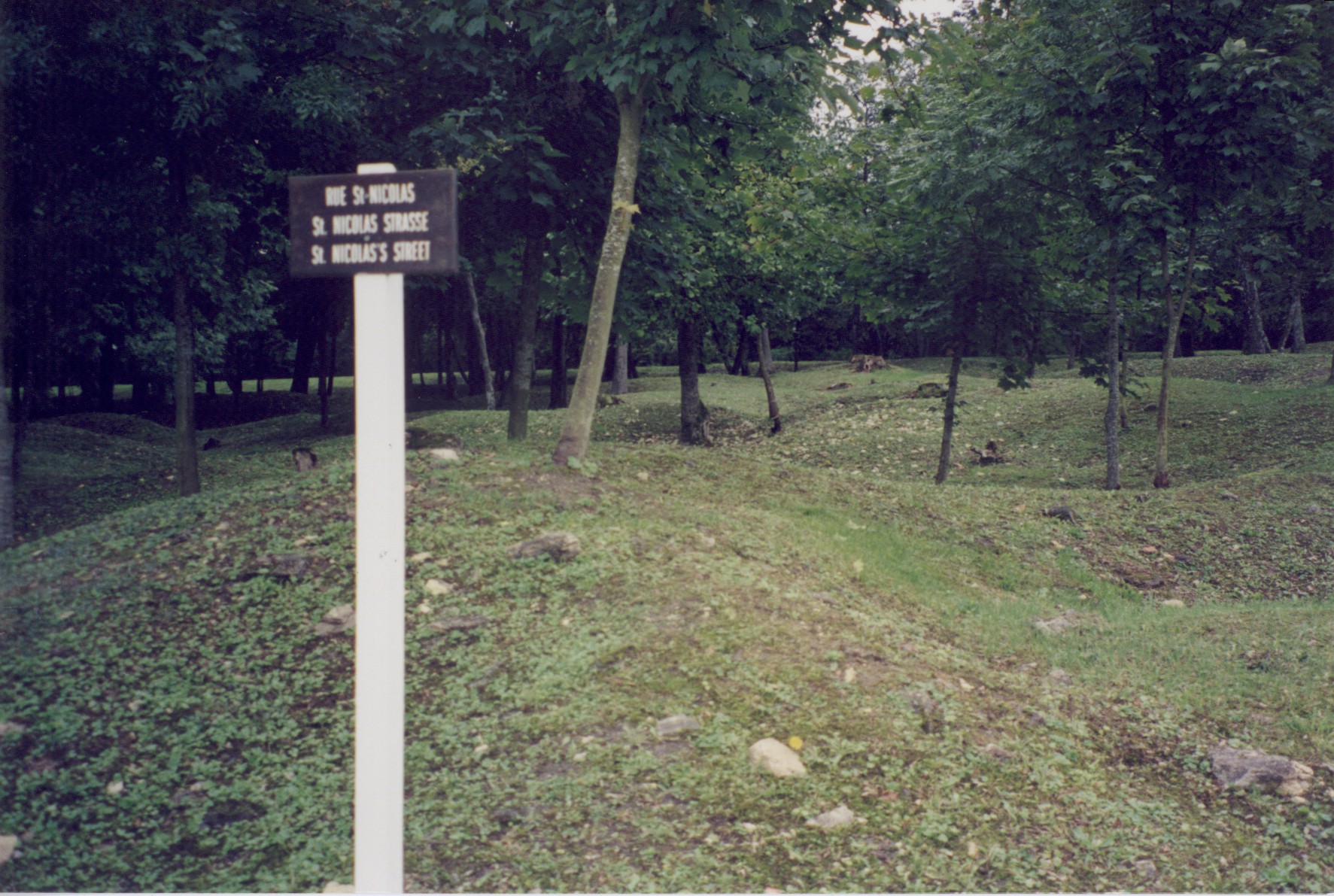 The Village of Fleury-devant-Douaumont
The village of Fleury is one of nine villages that were never rebuilt after the war.  The ground is still full of ammunition and metal and the landscape remains cratered to this day from the intensive bombardment of the area.  A small chapel has been built on the site and the location of streets, homes, and shops are marked with signs as a memorial to this once thriving village.
The battle of Verdun was a war of attrition:  German General Erich von Falkenhayn intended to "bleed France white" in order to weaken their resistance.  In the end, both the French and German armies were decimated.
Copyright © 2016 by Stephen J. Danko