The Bridges to the Past Conference of the Polish Genealogical Society of America begins on Friday, September 28, 2007 in Schaumburg, Illinois (just outside of Chicago).
The conference includes twenty sessions over three days and over 200 people are expected to attend.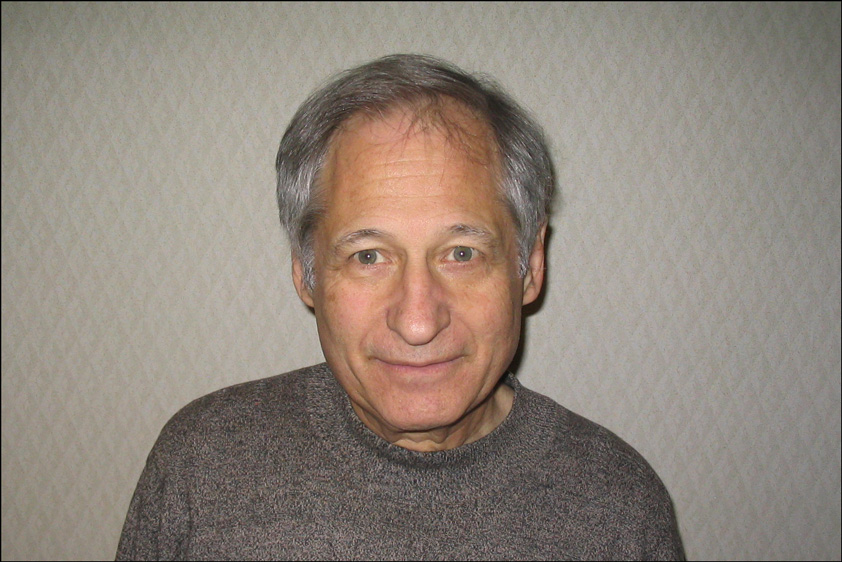 Stephen P. Morse
SOURCE: Stephen P. Morse. Photographed by Stephen J. Danko, September 29, 2007.
The featured speaker is Stephen P. Morse who will present four seminars:
One Step WebPages: A Potpourri of Genealogical Search Tools
What Color Ellis Island Search Form Should I Use?
Playing Hide & Seek in the US Census 1910-1940
Deep Linking and Deeper Linking: How I Get the Most Out of Existing Search Applications
I intend to report on the conference each evening, assuming my laptop cooperates. As is does whenever I'm conducting critical genealogical research, my laptop has recently gone into overheat and shutdown mode. So, if I'm a bit brief these next few days, it's because I'm trying to finish writing before the laptop shuts down!
Copyright © 2007 by Stephen J. Danko