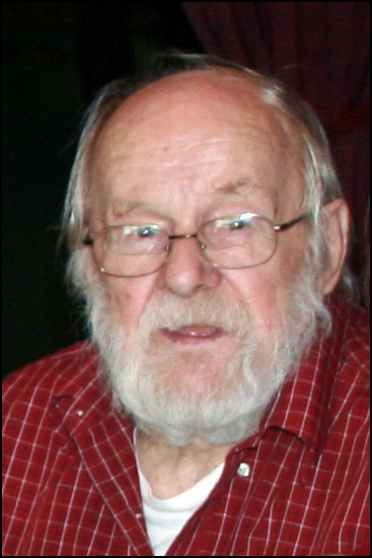 Raymond John Niedzialkowski, 90, of Worcester, Massachusetts, formerly of Randolph, Massachusetts, passed away peacefully, Monday, Jan. 30, 2012 at Autumn Village Nursing Home in Worcester, with his loving niece Susan Lee at his side.
He was born on August 30, 1921 in Worcester, Massachusetts to parents Kostanty Niedzialkowski and Helen Chmielewska Niedzialkowski.
Ray was pre-deceased by his wife, Mary O'Connor Niedzialkowski, who died in 1982, his sister Jane Niedzialkowski Danko and brother Frederick Niedzialkowski. He is survived by his sister Natalie Niedzialkowski Rawding of Duxbury, Mass, Henry Niedzialkowski of Worcester and several nieces and nephews.
He was a veteran of World War II, serving in the Coast Guard on both Atlantic and Pacific shores, attended art school in Boston and owned and operated Floors the Ray Way in Randolph for 50 years.
Ray was an artist with a poet's soul, an unfailing sense of humor and a love of all of God's creatures.
A funeral Mass with a calling hour just prior was held at 9 AM on Saturday, February 4, 2012 at St Mary's Church, Rte. 28, North Main St., Randolph, Massachusetts.  Interment was in St. Mary's Cemetery in Randolph, Massachusetts.  In lieu of flowers, memorial donations may be made in Ray's memory to an Animal Rescue League of your choice.
Funeral arrangements were handled by the Hurley Funeral Home. For online guest book, please visit www.thehurleyfuneralhomes.com.