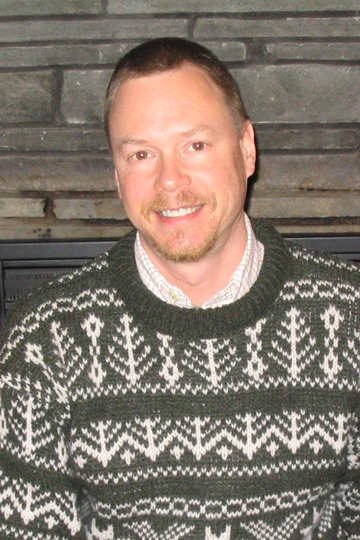 I was born in Albany, New York.  Through the years I've lived in Vermont, Nebraska, and Oregon, and  I now reside in San Francisco, California.
I earned a B.S. in Chemistry from the State University of New York College of Environmental Science and Forestry, and a Ph.D. in Botany and Plant Pathology from Oregon State University.  I am currently studying for a Professional Learning Certificate in Genealogical Studies from the National Institute for Genealogical Studies.
All my grandparents were Polish immigrants, which has led me to concentrate on 20th Century American Records and 18th and 19th Century Polish Records.  My research in Poland has led to a new appreciation for European History and Languages.
Since April, 2006, I've been writing a daily research blog, where I've posted images of the documents important in my personal research and I discuss the relevance of those records in documenting my family history.  In the course of writing this blog, I've reconnected with lost cousins in Poland, the United Kingdom, and the United States.
I am a member of the Association of Professional Genealogists, the National Genealogical Society, the California Genealogical Society, the Polish Genealogical Society of America, and the Polish Genealogical Society of California.